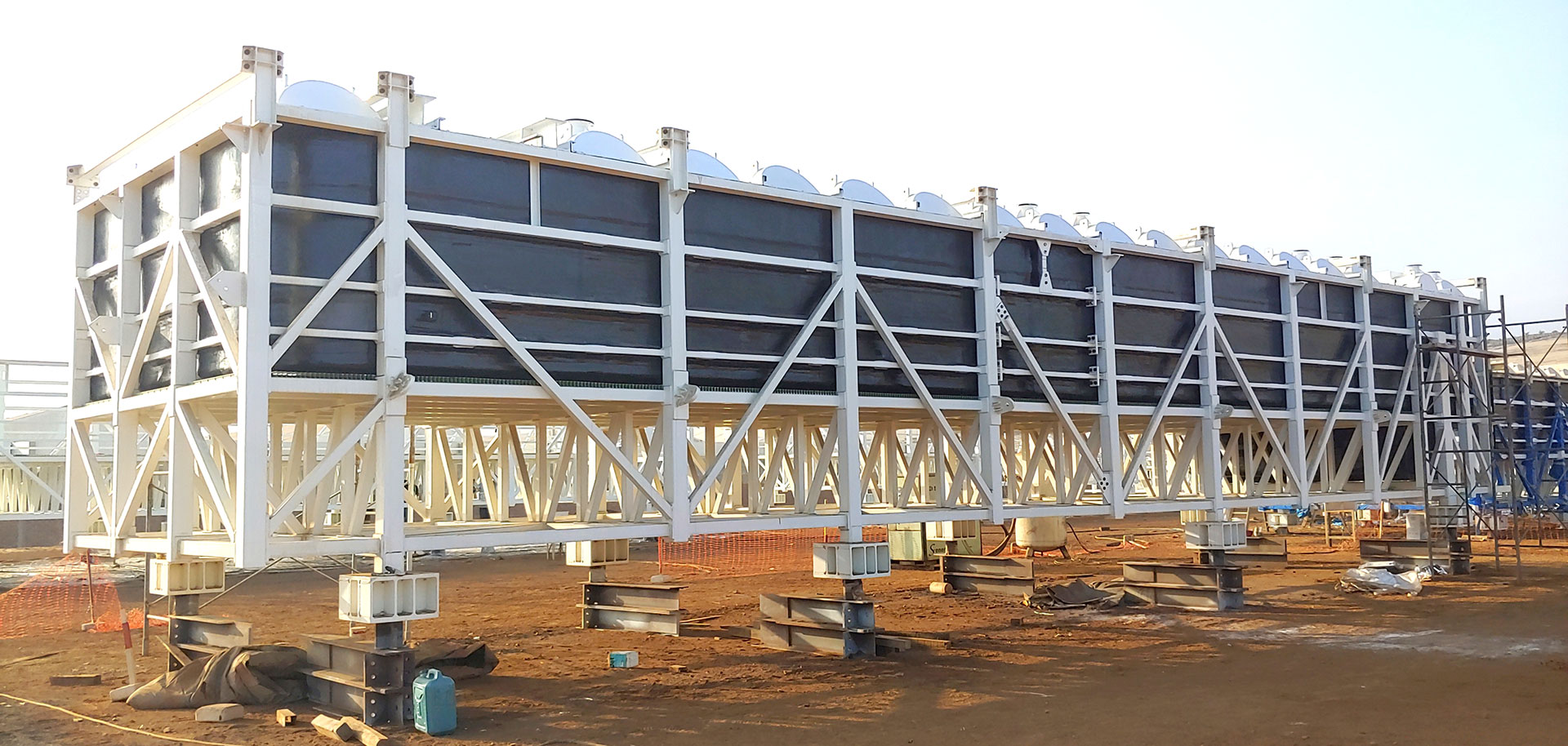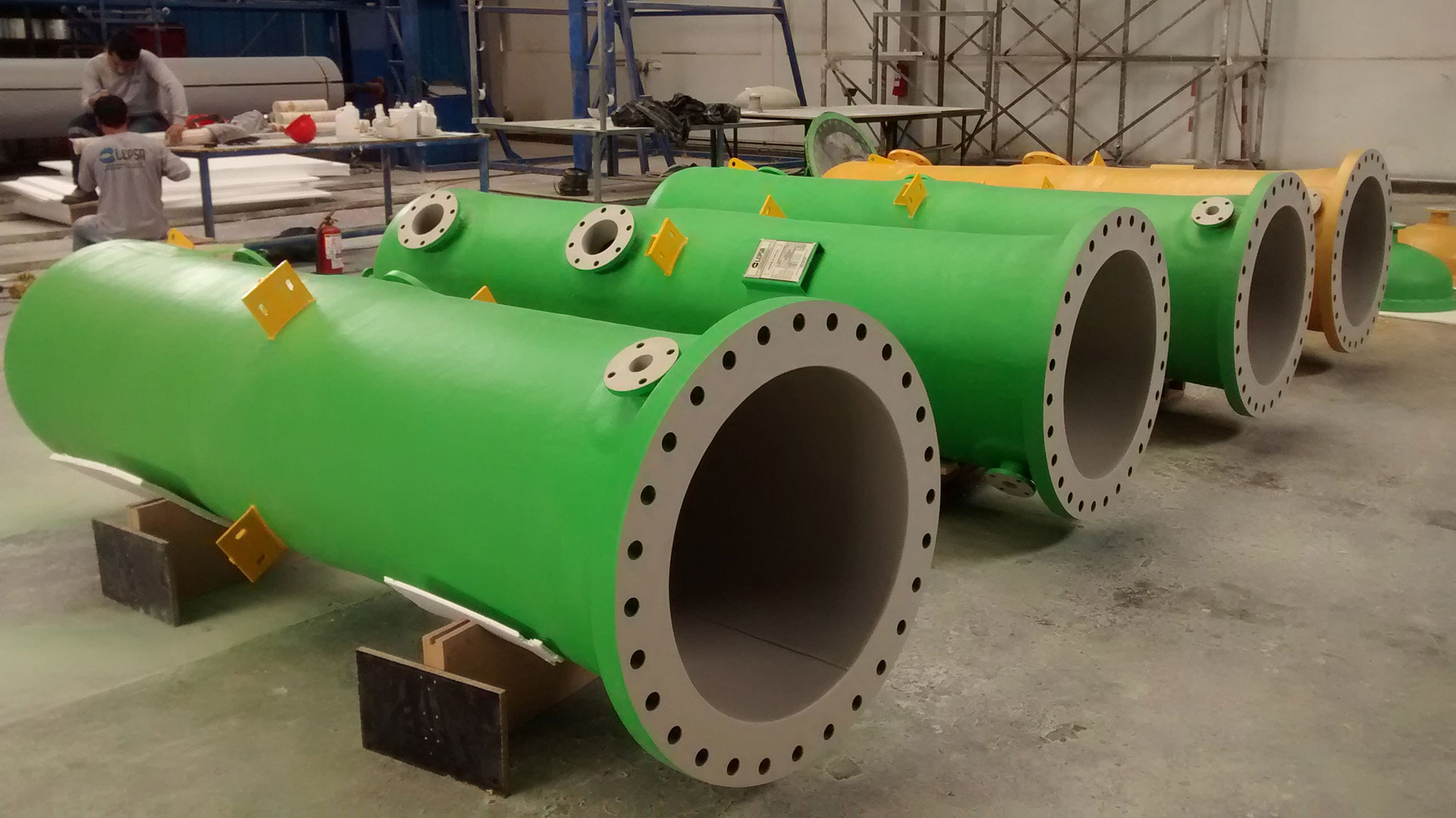 LEPSA provides engineering and consultancy services for mechanical and structural design, project management, and on-site supervision and inspections. Services include:
Design reports and structural checks of FRP tanks and vessels.
Preparation of technical specifications.
3D modelling.
Finite Elements Analysis (FEA).
GA, assembly, and detailing drawings.
Calculate of products and equipment in FRP (Fiberglass Reinforced Plastic)
Design of cylindrical and rectangular tanks in FRP.
Design of piping supports, tank stands and platforms.
Selection of attached equipment, such as compressors, pumps, mixers, etc.
Hydraulic analysis of pipe systems and wind analysis of tanks and pipes.
Design of control systems.
Engineering of pultrusion equipment and tooling.
Thermal analysis and deformations.
Check of stress, strain, snd deformations in permanent or transient conditions.