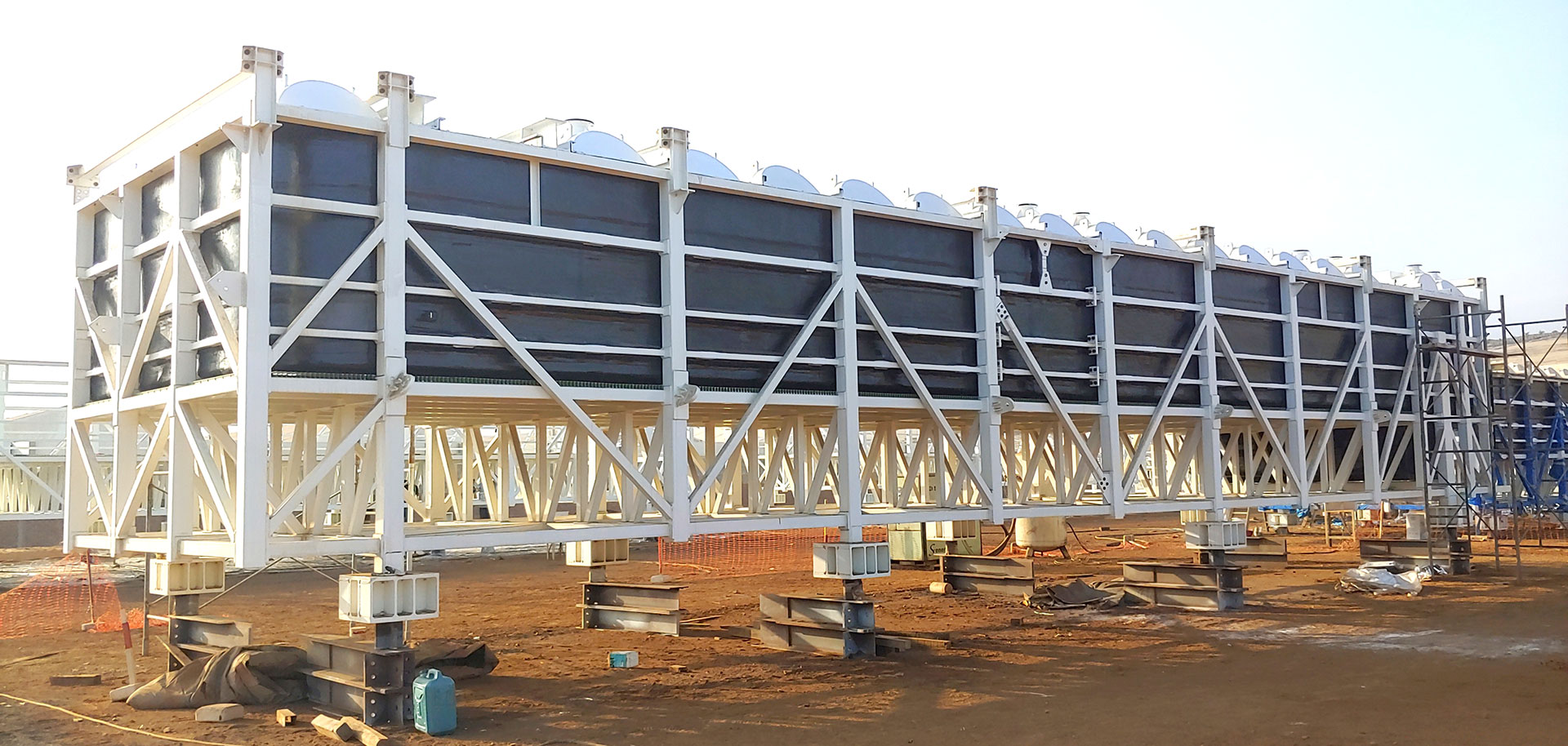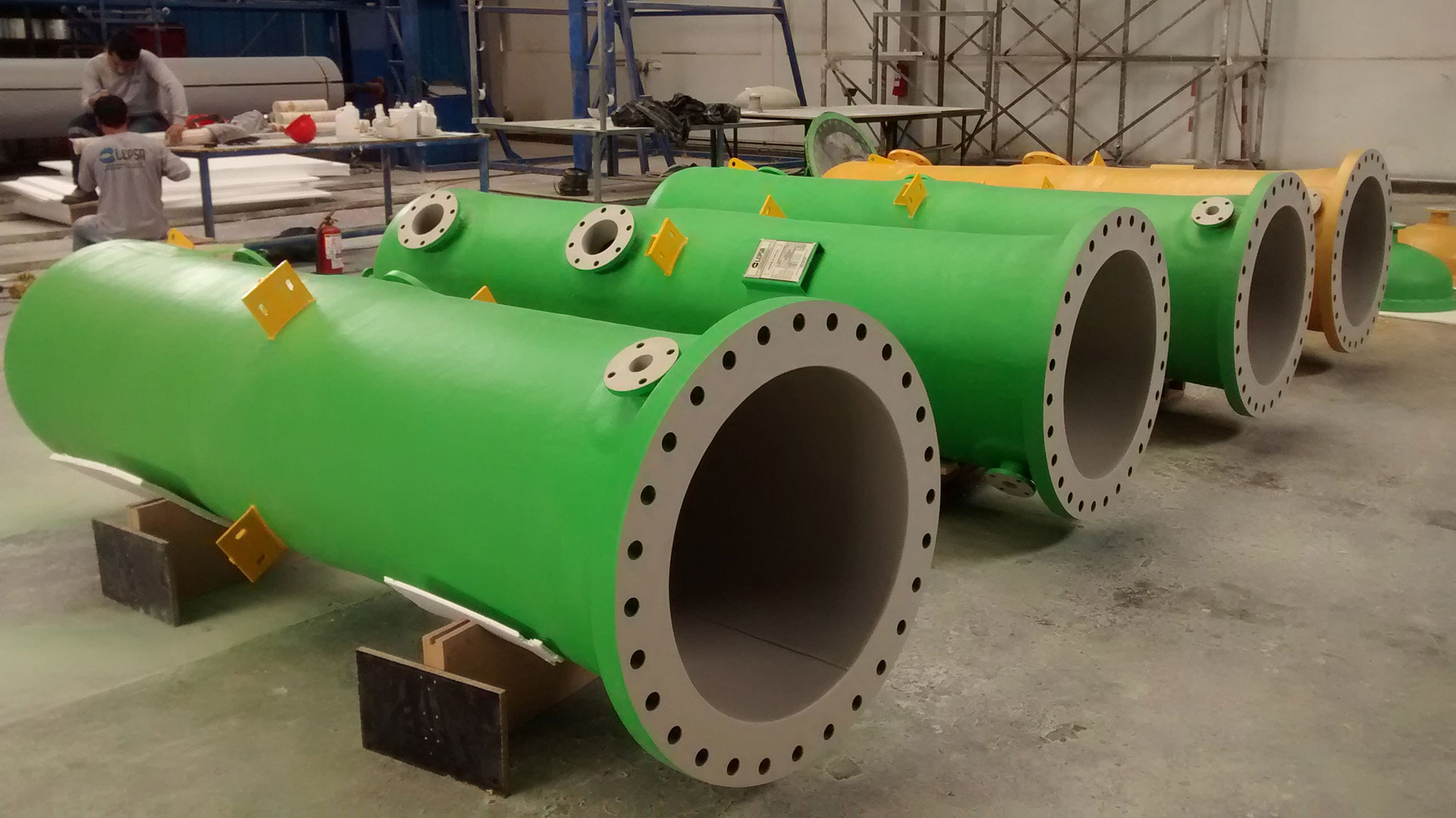 Installation and commissioning of FRP tanks and piping systems
LEPSA has a multidisciplinary Operations Unit, which leads and executes all on-site jobs, providing specialized personnel for:
Electrical/Mechanical installation.
Piping installation.
Welding (TIG, MIG).
FRP jointing.
Civil works.
Thermoplastics welding.
Quality Control and Testing
LEPSA can provide turnkey delivery solutions (engineering, manufacture, transport, installation and commissioning), assuring that equipment suits the project's needs. All quality levels are kept across all stages, from design to final handover to client. Professional staff, qualified technicians, and safety officers allows the project to be delivered on time, fulfilling client's expectations for quality and functionality.