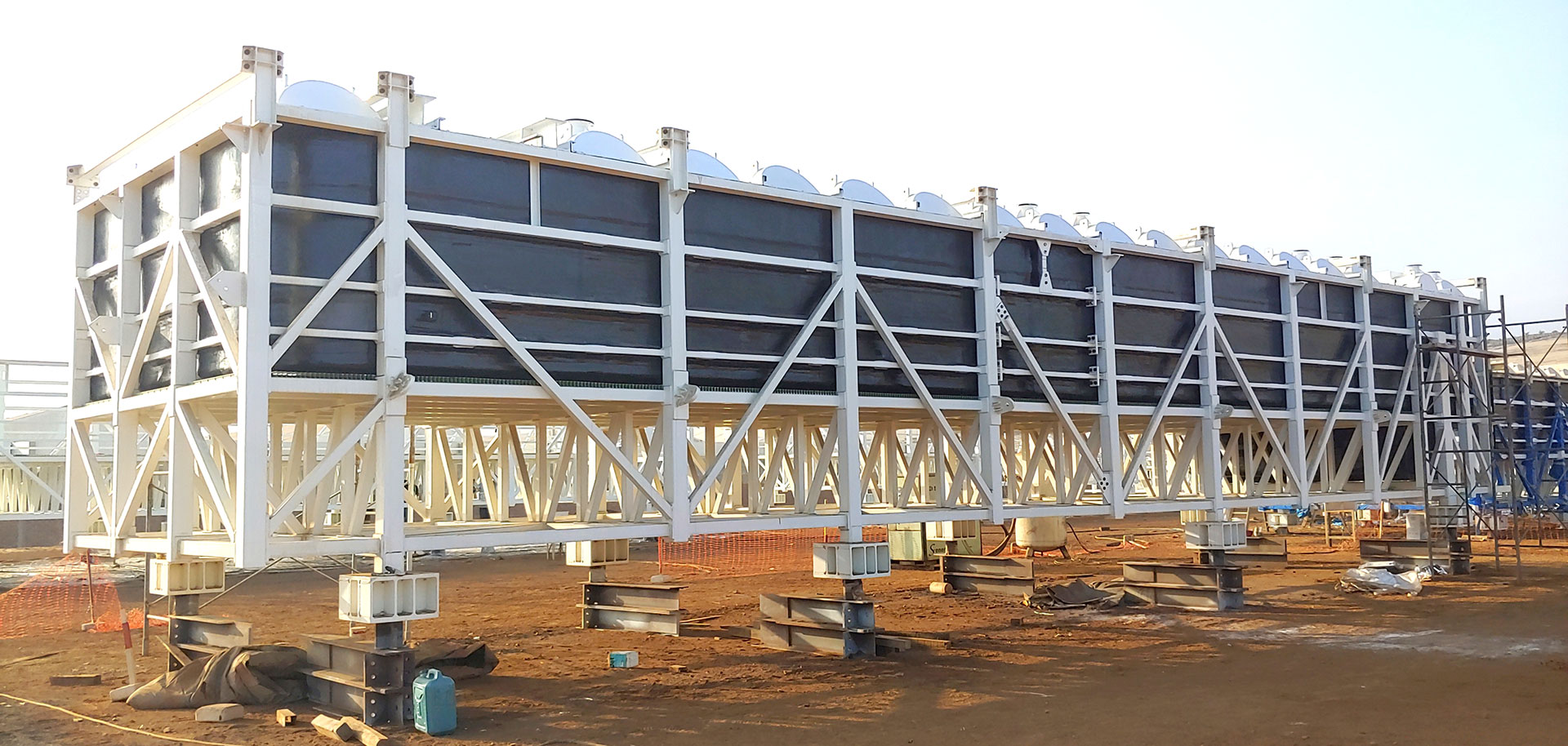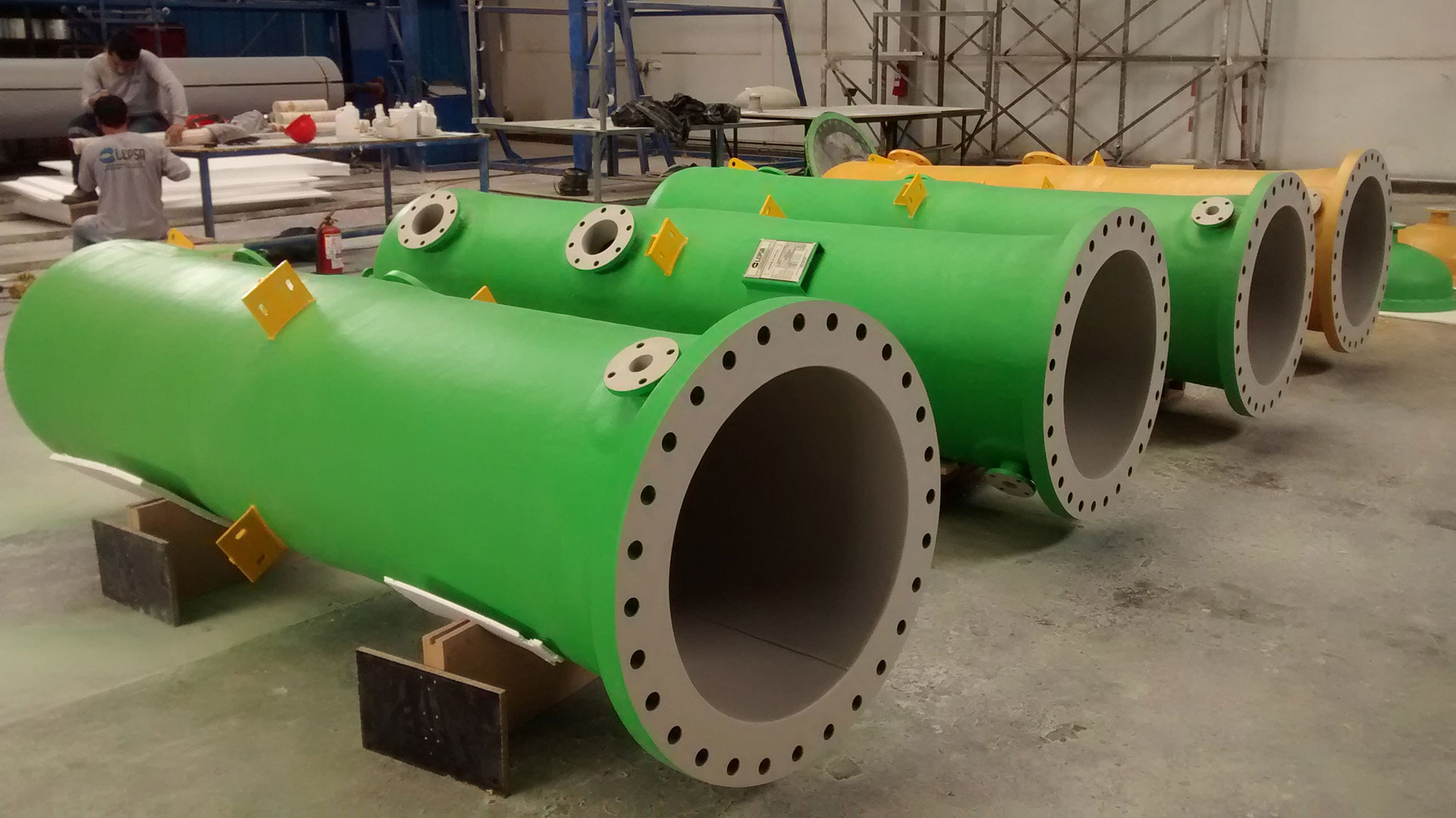 LEPSA is a Peruvian company, 100% privately owned, which has more than 20-years experience in the design, engineering, manufacture and installation of FRP Equipment (Reinforced Thermoset Plastic). We position ourselves as leaders in the region for supplying equipment and services to mining and industrial markets.
International Branches: Subsidiaries in Chile and Bolivia.
Over 250 people
15,000 m2 facilities
Up-to-date machinery and equipment
Manufacturing Capacity: 4,800 FRP ton(m) per year
In-house Quality control lab
International accreditations
LEPSA is responsible for the design, engineering, manufacture, installation, and commissioning of FRP equipment (Fiberglass Reinforced Plastics), engineering thermoplastics, and Dual Laminates; where corrosion issues are a key factor for maximum serviceability.
LEPSA's engineering is developed by using computer aid tools (CAD and FEA), and in reference to the most industry-accepted standards, such as ASME RTP-1, ASME X, BS EN 13121, DVS, and ASTM.