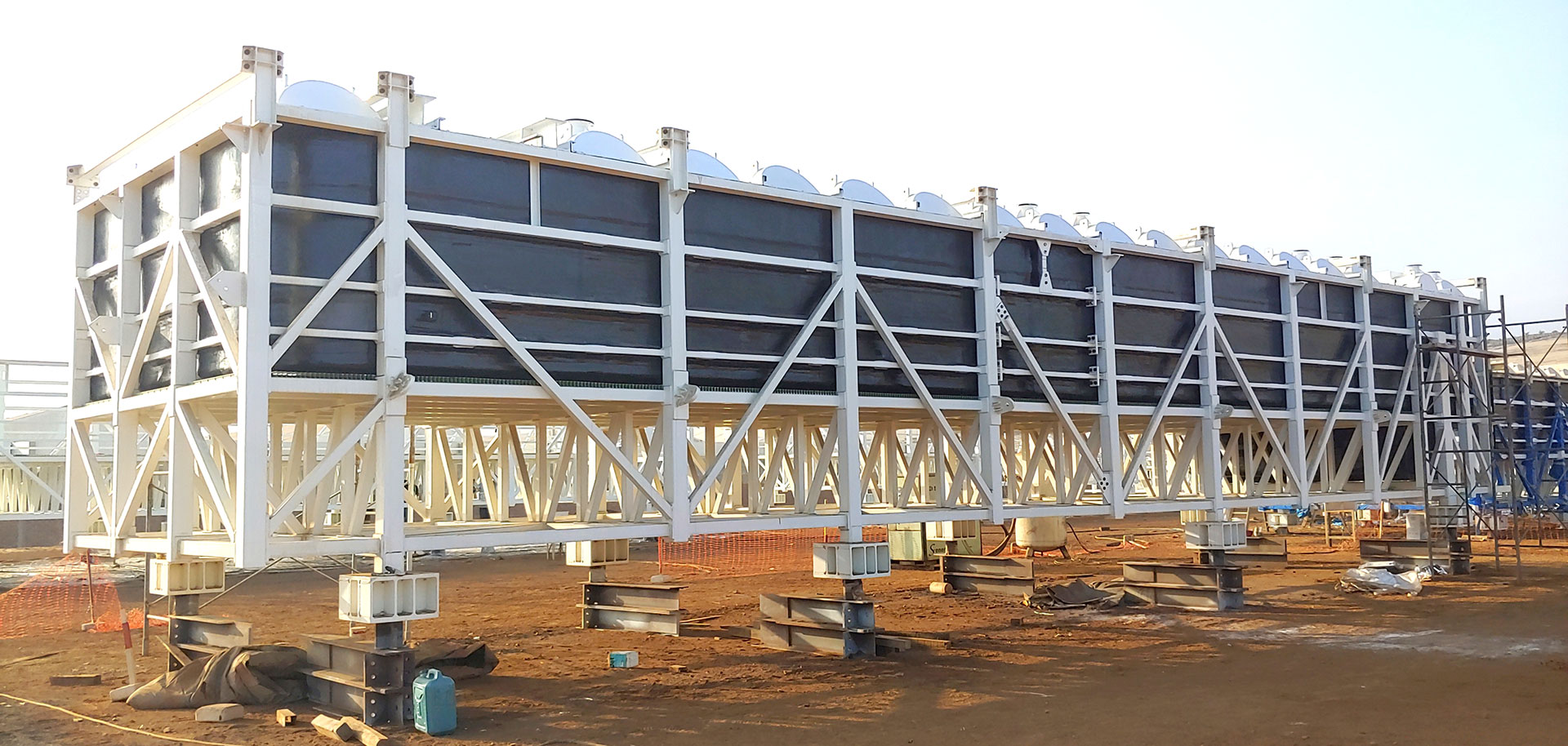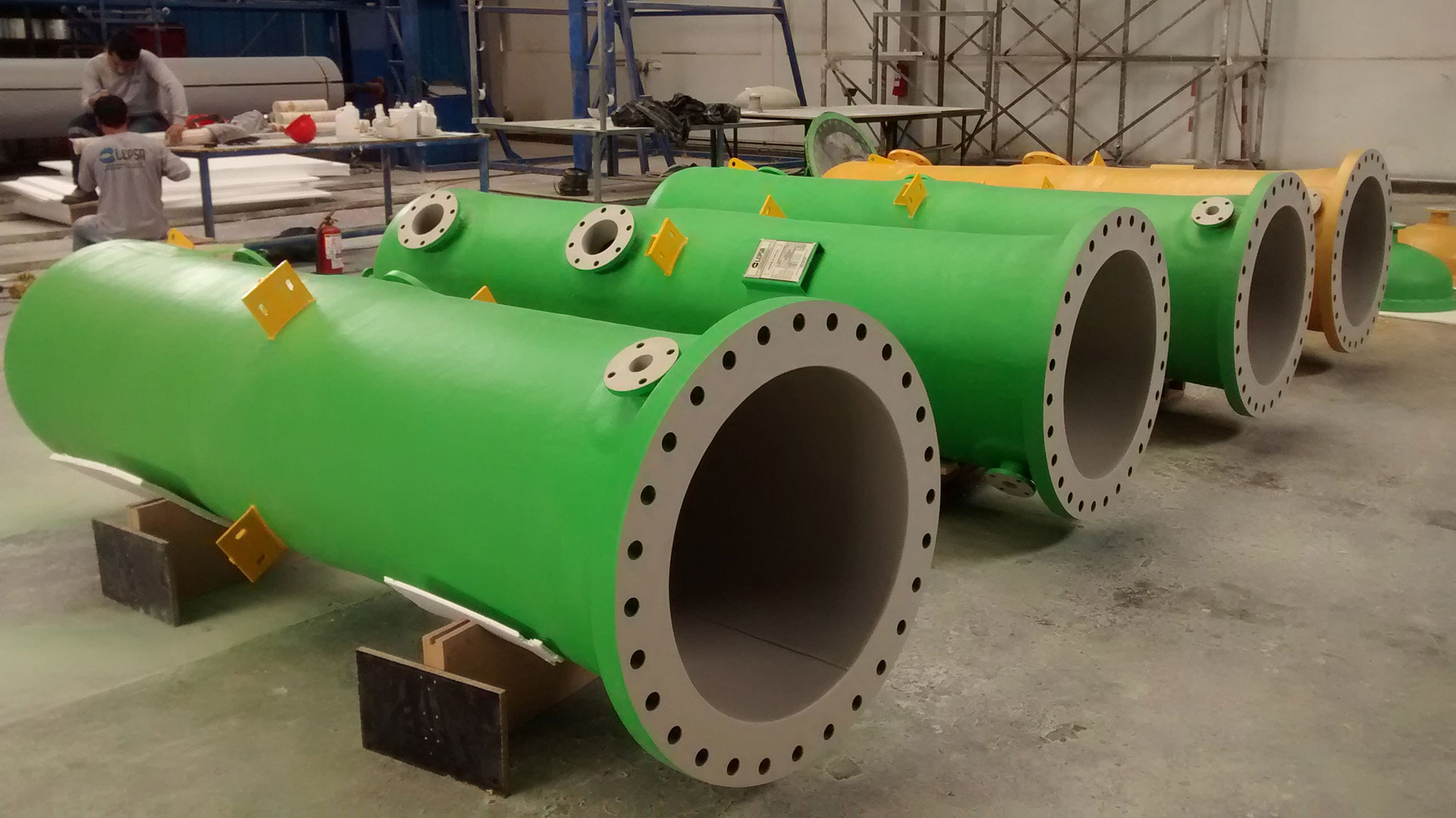 FRP coatings and lining services
LEPSA has a specialized division that provides FRP coatings and lining services for steel and concrete tanks. The service can be applied in our factory or on-site; and works for aboveground and underground installations.
The FRP liner provides corrosion resistance to the equipment against chemicals and liquid fuels.
We have well experienced and trained personnel for confined space works, as well as works in altitude; which allows us to operate safely ,and delivery a service to meet our client's expectations of quality and functionality.